Oxon Hill High School


Class Of 1961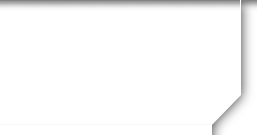 Remember the 50's
ONCE UPON A LONG TIME AGO - passed along to us by Fred Whitman - BRINGS BACK A LOT OF GREAT MEMORIES - just click onthe link below:
SOME NICE VIDEOS OF WASHINGTON, DC BY WMAL FROM WHAT LOOKS LIKE THE LATE 1940'S OR EARLY 1950'S - OLD CARS, STREET CARS - ALL BRINGS BACK LOTS OF MEMORIES. JUST CLICK ON THE LINK BELOW.
New Video
Another great 50's video - lots of memories here!!